From small internal talks to national conferences, invite Christopher John to speak at your event. Whether you are looking for inspiration and motivation, or wishing to develop a particular mindset, Christopher can provide talks audiences will enjoy, laugh and learn from.
Entrepreneur, author, traveller, and speaker, CJ has spent his life being inspired by the world around him and inspiring others.
"CJ had us enthralled with his wit and wisdom. When he'd finished I saw the world differently, but was unsure why I hadn't seen it that way in the first place. He made it seem so simple."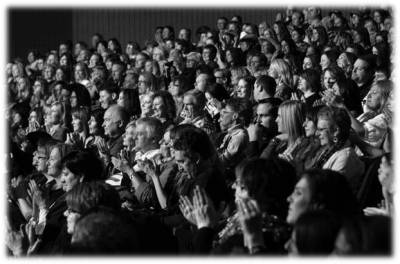 Every talk can be tailored unique to every clients' demands. 
Previous talks have included:
​
​
​
​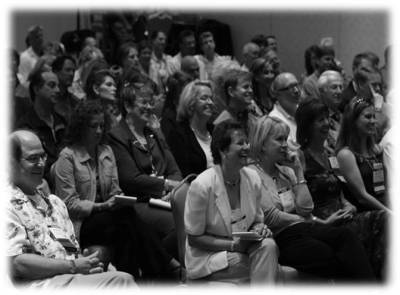 "I can't remember ever laughing so much at a company conference. We'll be talking about CJ's insights for a long time."
CJ has spoken to audiences from a few dozen to hundreds, but makes every member of the audience feel like they are being spoken to directly with his messages that strike a tune with everyone.
Get in touch today to discuss your event and let CJ create a unique inspiring talk for your clients, customers or workforce. 
Contact
CJ today to get inspired